Tianjin Sincyy Technology Co., Ltd. is one of the fastest growing distributors of electronic components in China.We focuse on offering the in-stock automobile & telecommunications components in the huge Chinese electronic market, as well as providing the best service to worldwide customers.This has led the company to grow rapidly since its founding,as well as expanded business in Asia and South America, Our service and support systems have been specifically designed to work on the feature of business as availability of broadest product, speed of shipment, responsiveness to problems.
Our clients (including Tier1 & Tier2 )
Furukawa, Honda, Toyota, Chery,Mitsubishi, Panasonic, Koito, Stanley, Nidec, Kawasaki, Fuji, Asahi, Mabuchi,Nokia,FAW
connectors & wire for automobile,clamp & cable tie,shrink tube,PVC sleeve,adhesive tape,EPDM/CR rubber foam and more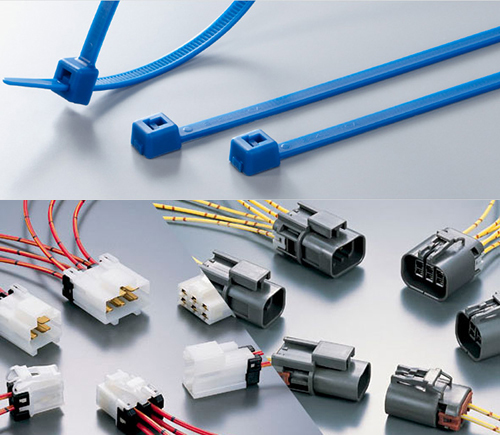 Our in-stock automobile & telecommunications components are ready to be shipped.
1.All of the products are authentic and comes from original manufacture, we manange production tracking and batch tracing of each product.
2.Our price is competitive, and in-stock products are ready to be shipped without lead time.
3.We take care of after-sales service and response your question promptly.
4.We usually supply even big quantities of electronic components,Our direct contacts with manufacturers guarantee competitive prices.
5.We also provide extra service such as 3M tape slitting,sumitube cutting and INOAC rubber foam die-cutting in lower processing charge to customers.

Whether you need help to find any part, our sales Engineers are at your disposal via e-mail or telephone.
Please do not hesitate to contact with us.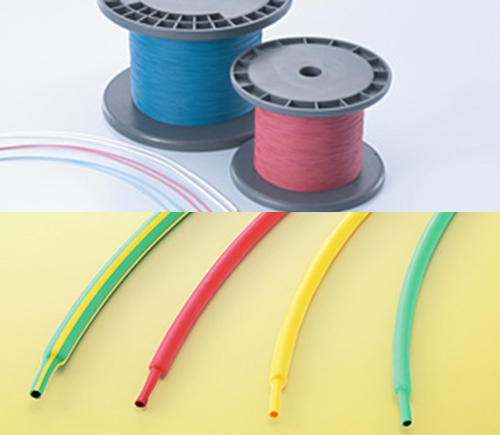 Unit 506 Block A, Wanhao Building, Nankai District, Tianjin, P.R.China Postal Code 300384

© more than 35,000 products are in stock and ready to be shipped,also we have parterships with over 250 suppliers to help customers get their jobs done.

® Click Below Manufacturer Name to Check The Stock